TESTIMONIALS
Previous Image
Next Image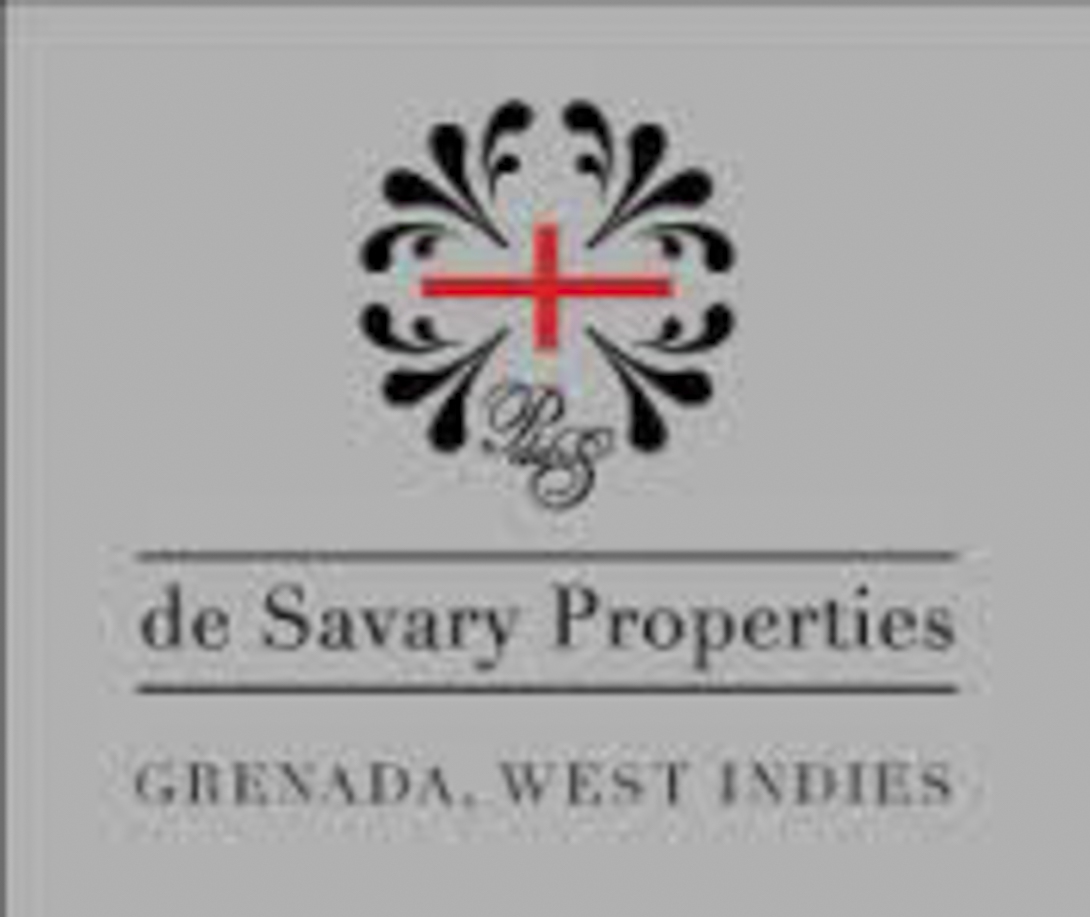 "ESP is an extremely reliable set up. I like to use them in the UK and I commissioned Ed for a week in the Caribbean. I appreciate attention to detail and they continue to impress me with imaginative shots. I highly recommend them."
Peter de Savary,
'PdeS' – Hotel and Club owner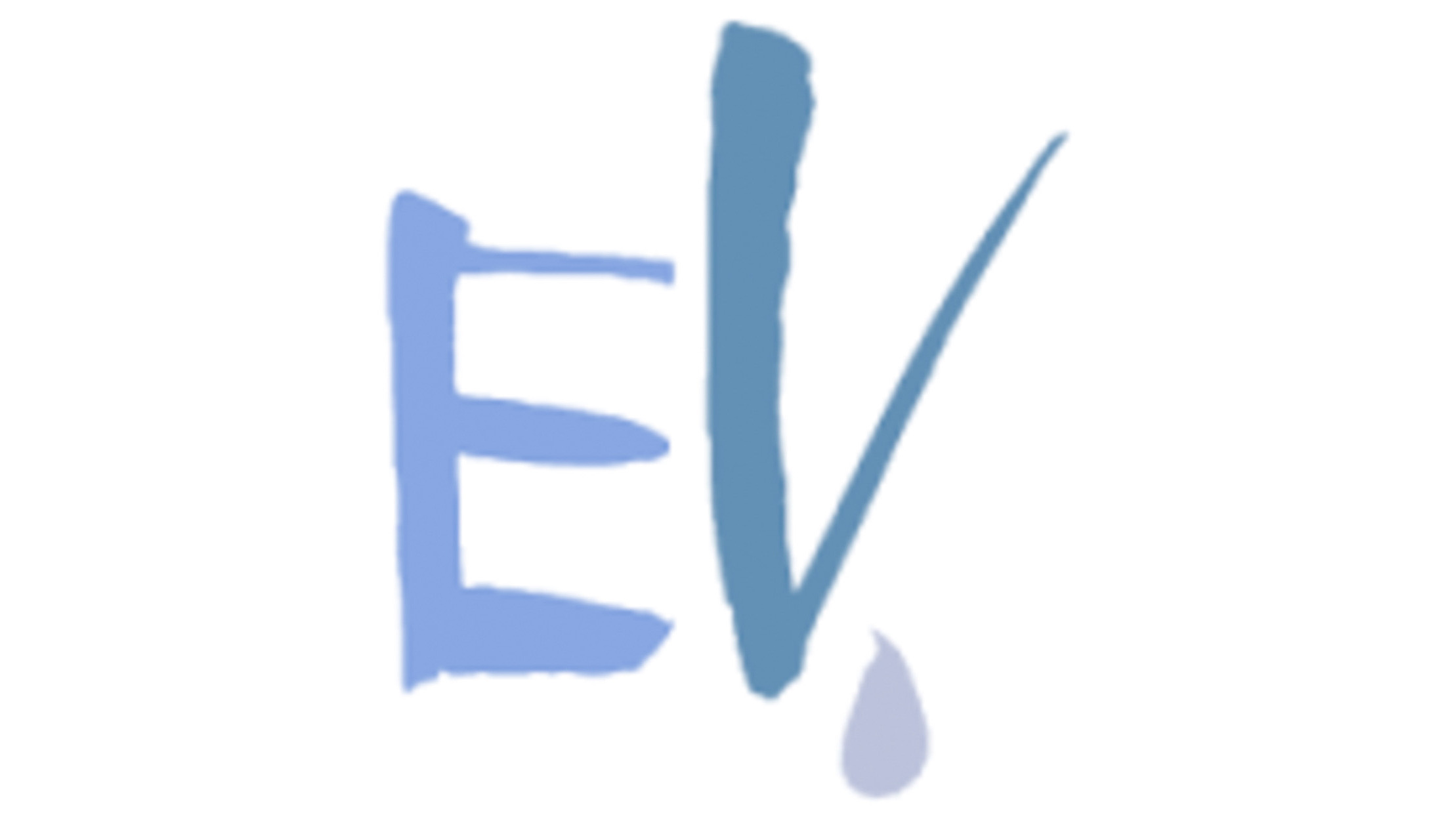 "Without any question Ed is a professional. Not only are his photographs excellent but he has an eye for the shot that others would miss and goes the extra mile to capture the perfect image. It was a pleasure to undertake shoots with him and without any hesitation we will ask him back."
Jack Eden,
Eden Villa Management, Sri Lanka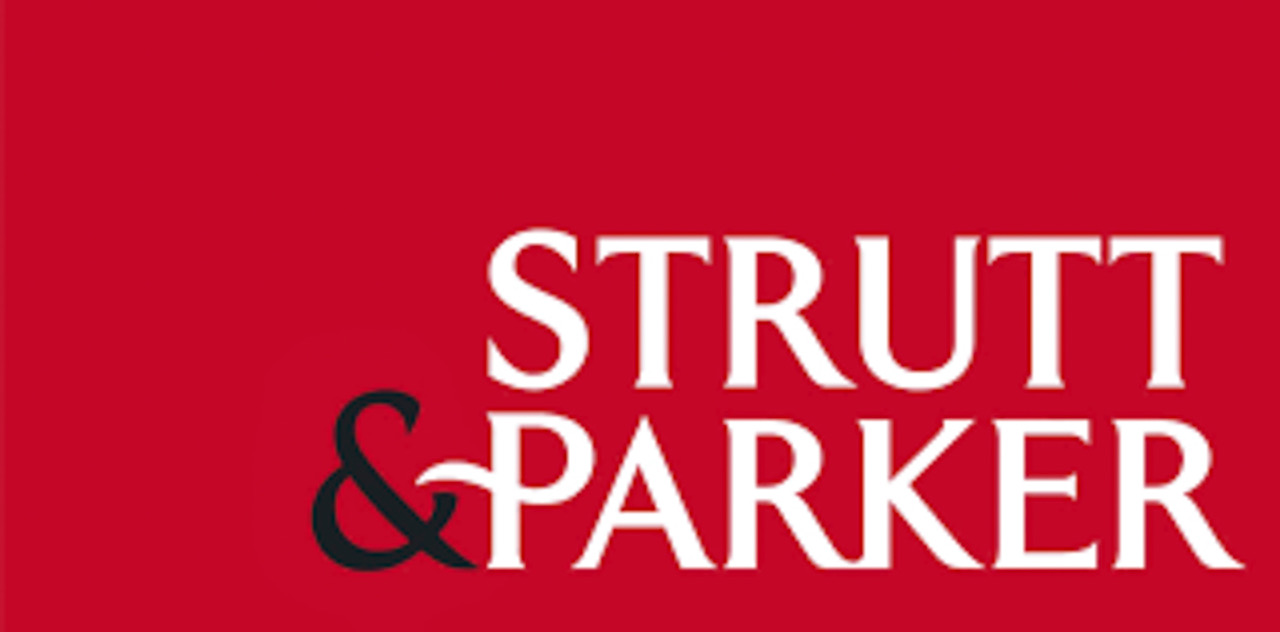 "Ed is without doubt the best photographer that Strutt & Parker in Cirencester have ever worked with. His work is excellent and his team provide a very professional service."
Sam Trounson,
Partner at Strutt and Parker, Cirencester

"Working with Ed and his team is a delight. Capturing the best of a property, even the most beautiful is an art and Ed exercises great judgment in his quick understanding and appreciation of what we require. Furthermore he is generous with his time and efficient in his delivery of the finished work."
Lindsay Cuthill,
Head of Savills Country Department.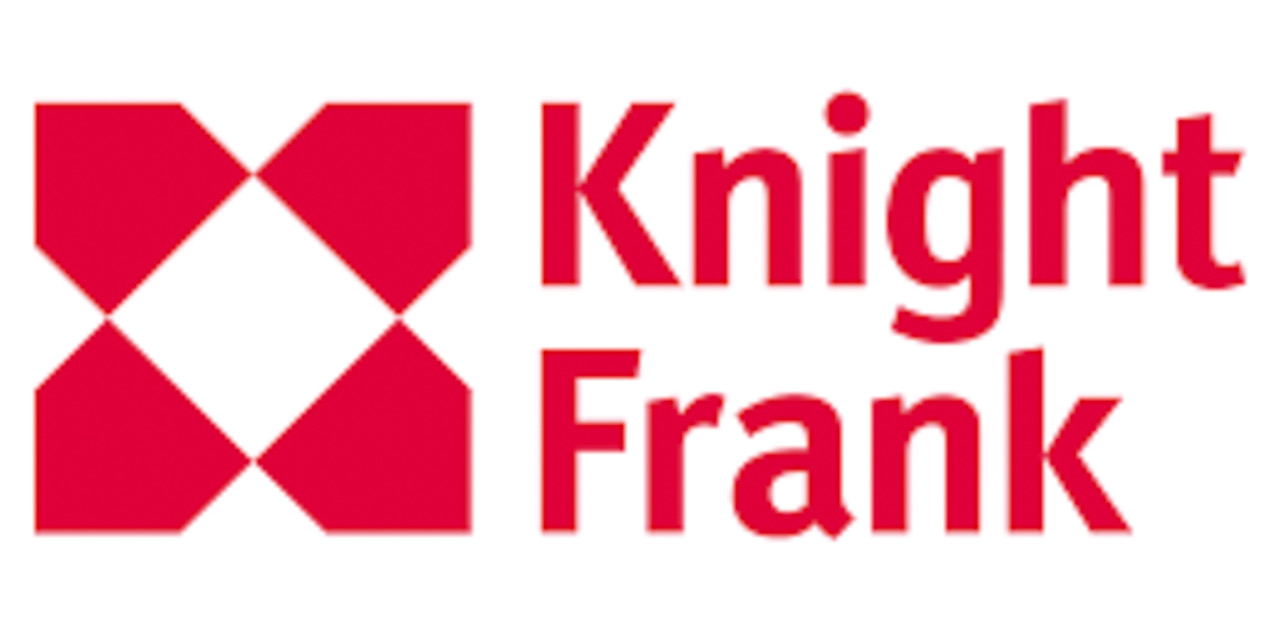 "Ed Shepherd is an outstanding photographer who always manages to catch the subject from the most photogenic angle and correct light. Not only is he extremely talented but goes the extra mile to create the best shots whether it being arranging for all in the picture to be perfectly presented or working seven days a week if required to produce the best possible result. He is my first choice photographer: he produces the results as well as being very user friendly to our clients."
Rupert Sweeting,
Head of the Country House Department at Knight Frank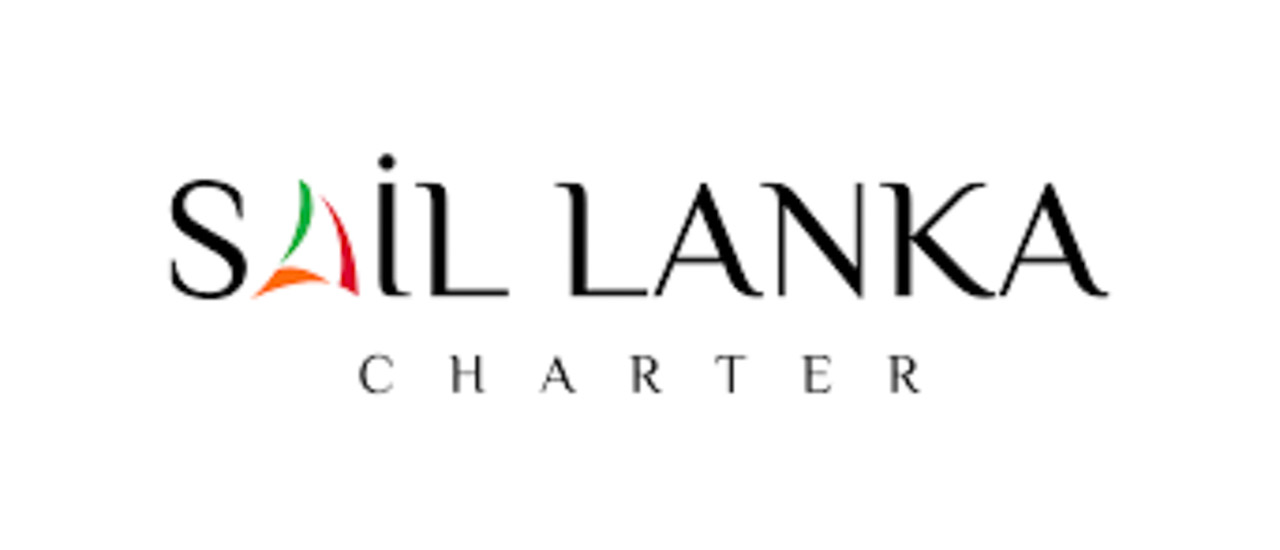 "Good eye. Good compositions. Very professional service. Thanks."
Robert Drummond,
Hotel and Villa Owner, Sri Lanka.

"Ed and Polly were an absolute delight to work with and we are thrilled with the shots. They are charming, professional and made two days of photographing great fun. I couldn't recommend Ed Shepherd highly enough and we would very much hope to work with him and his team again."
Jane Churchill,
Interior Designer, London
"Ed has great vision, great execution and total professionalism. We couldn't have asked for more."
Teymoor Nabili,
Villa Owner, Sri Lanka.
"Ed Shepherd is brilliant with a camera. No hour is too early or late, full of intelligence in his photography, and most of all, a real delight to deal with, and someone I can readily let liaise with my clients without any fear in the world."
Christian Fleming,
Fleming Architects
"A first class photographer and a real people's person when it comes to looking after our clients"
Sam Butler,
Butler Sherborn
"Wow, Ed you did a fantastic job! Thank you so much for all these marvellous photos. You really did capture the spirit of our house perfectly and covered so many angles."
Emma Sims-Hilditch,
Interior Designer
"I commissioned ESP to make a film of my house and estate, it's amazing how they know when the light will be best and they weren't fazed by a 4am start ready for the sunrise. The attention to detail before, during and after was remarkable and I cannot thank them enough for such a special memento of our family home."
Mr Parry,
Norfolk
"My children commissioned an album of our house and farm from Ed Shepherd for my birthday – it is without doubt the best present I have ever received.
It was a wonderful surprise as Ed cleverly arranged to come on the few days I was away from home, and miraculously found some sunny weather in a truly dreadful summer.
I shall never forget my delight at opening that lovely red book. Page after page of glorious photographs of Foxcote – all my favourite places and views recorded – the dogs, horses, birds, chickens, rabbits etc are there, and the pictures of the garden at the height of flowering would do justice to a specialist horticultural photographer.
Everyone who comes to the house takes a look at the album and they are blown away.
Foxcote is a very special – with great sensitivity and superb photography Ed has completely captured the essence of the place."
The Hon. Mrs Rosie Vestey,
Gloucestershire
"Thank you so very much for handing our photography so efficiently and encapsulating the 'real' Solomons Court. We are both delighted with the results."
Mr and Mrs Charlsworth,
Gloucestershire
"Thank you so much for taking photos of our special day. We enjoyed every single second and this has come across in the photos. Several members of the wedding party have commented how refreshing it was to have a more relaxed approach to the photography and really allowed everyone to enjoy their day, rather than having to pose for 'natural' photos for hours. We can't thank you enough."
Harry and Lucy,
Gloucestershire
"We are thrilled with the magnificent photographic album which you have created of Coppid Hall and its garden and its surrounding estate. Your photographs have captured so many different facets of the buildings and the landscape that they have been truly brought to life in a magical way. It gives us immense pride to have such a lovely creation and to peruse it from time to time. Thank you so much"
Lord Phillimore,
Henley
"Not only are the photos stunning but everyone concerned commented on the unintrusive official photographer who went about his business with an easy manner and relaxed approach. Thank you so much, it was a great pleasure to have you at the wedding and for the truly splendid resultant photographs.
Most grateful thanks. A very skilled and imaginative collection of work performed with consummate ease."
Peter Lee,
Hampshire
"We are delighted with the wonderful photographic record Ed compiled of our home and estate in Oxfordshire. His attention to detail and excellent presentation resulted in a superb album which we will be proud to hand down to our children one day."
Estate Owner,
Oxfordshire
"I just wanted to write you a short note to thank you so much for the photographer at Jennifer's wedding. Right from the very start, you put us all at ease and we felt very relaxed about having our photographs taken.
I did think it was really tough for you, when you had to stand in the rain for some shots – but your good humour never left you at all.
Throughout the day, many people asked who you were and hopefully, once they have seen the photographs, some fresh business will be coming your way."
Tricia Hay,
Surrey
"We are simply delighted with the photographs that you took at Louise and Paul's wedding."
Jilly Merton,
Hampshire
"Thank you for such an excellent job. See you again in November!"
Andrew Scott,
Suffolk
"Thank you so much – we are very pleased with the result. I will ask you to take some of Nicholas in the next few months."
Major Tom Wills,
Gloucestershire
"Once again, we wanted to thank you very much for doing the most wonderful job and for capturing our wedding day so perfectly. We will certainly be recommending you to any friends who are looking for a photographer."
Ruth Romano Oliveira,
London
"I really can't express how thrilled I am with the portrait you did of "Bertie" and "Bella". It is absolutely amazing and has captured them perfectly (no mean feat with a black labrador).
The portrait is and will always be , one of my most treasured possessions , and far exceeded my expectations."
Lesley Calvert,
Oxfordshire